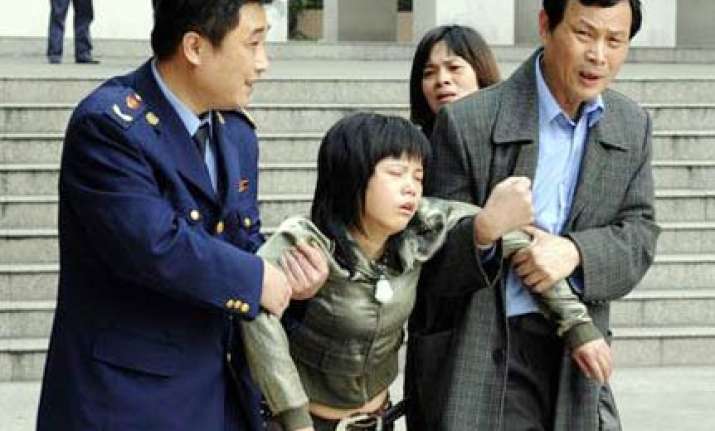 A former doctor with a history of mental illness hacked eight children to death with a machete on Tuesday and injured five others at a primary school in southeast China, state media reported.
The attacker was a middle-aged man who allegedly had mental problems and had been dismissed from his job at a community clinic, Xinhua news agency quoted the local government in the city of Nanping as saying.
The man was arrested by police and the school was shut down following the attack, which occurred early in the morning as pupils were arriving, it said.
Three children died at the scene, and five others succumbed to their injuries in hospital. The five who survived were said to be in stable condition, the report said, without giving their ages or other details.
Although crime rates have risen in China since it began opening up three decades ago, violent crime remains rare compared to Western countries.