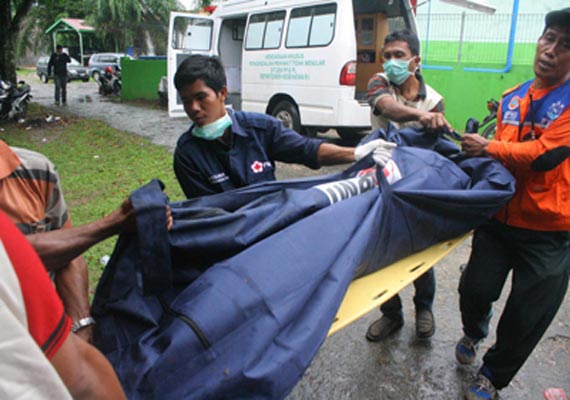 Jakarta, July 26: Rescuers said the number of people who drowned after a boat carrying more than 200 asylum-seekers sank off Indonesia has climbed to 15 after four more bodies were recovered.
Rescue official Rochmali said the bodies of four women were recovered late Thursday and early Friday near Ujung Genteng beach, about 50 kilometres west of where the overcrowded tugboat sank on Tuesday off the coast of West Java.
The boat was believed to be carrying around 204 people, mostly from Iran, Iraq and Sri Lanka, who were bound for Australia. Rescuers saved 189 people. Search operations continued on Friday.