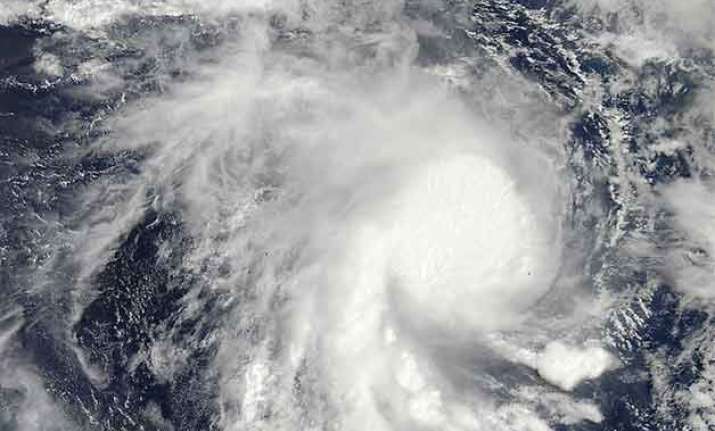 Yeppoon/Brisbane: A powerful cyclone packing winds of up to 285 kilometres per hour (171 mph) smashed into northern Australia on Friday.
Cyclone Marcia crossed the central Queensland coast near Shoalwater bay, north of Yeppoon, as a category five system, bringing with it drenching rains and fierce winds, local media reported.
Queensland state Premier Annastacia Palaszczuk urged residents not to venture outside and to take precautions.
"Over the next few hours, many thousands of Queenslanders are about to go through a harrowing and terrifying experience and I want those people to know that we are with you every step of the way. We will be standing by your side. This a severe cyclone. I want everyone to take all the precautions that they possibly can take," Palaszczuk told reporters in Brisbane.
The Bureau of Meteorology warned that the cyclone was likely to cause flooding in low-lying areas.