Follow us on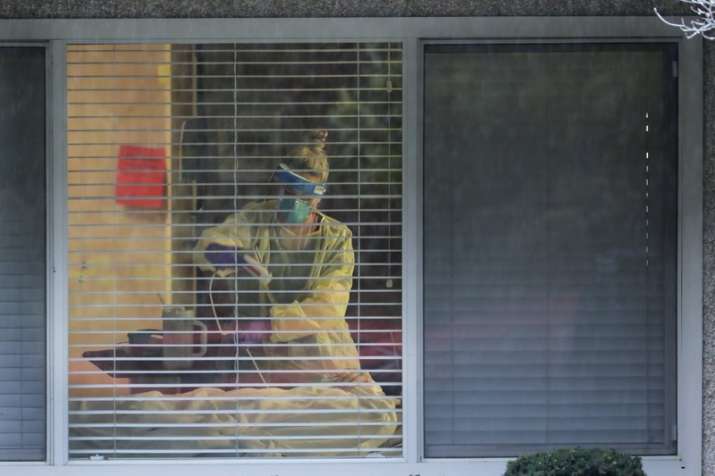 In the times of coronavirus, though millions of people are staying home from school or work, those who must continue to use trains, streetcars, and buses are doing what they can to minimize the risk. Even in normal times, public transportation is an easy place to get sick: Commuters jostle each other, breathe the same air in packed subways, grasp the same straps for support and grab the same escalator handrails. However, in the current times such instances can be fatal. 
Indiatvnews.com brings to you photos from around the world showing the impact of coronavirus: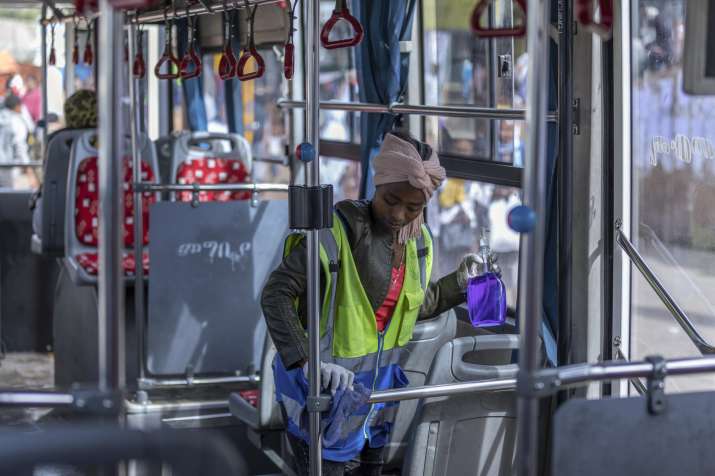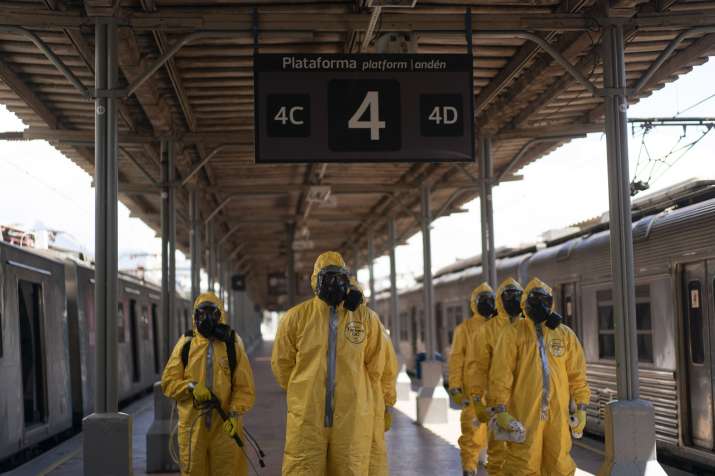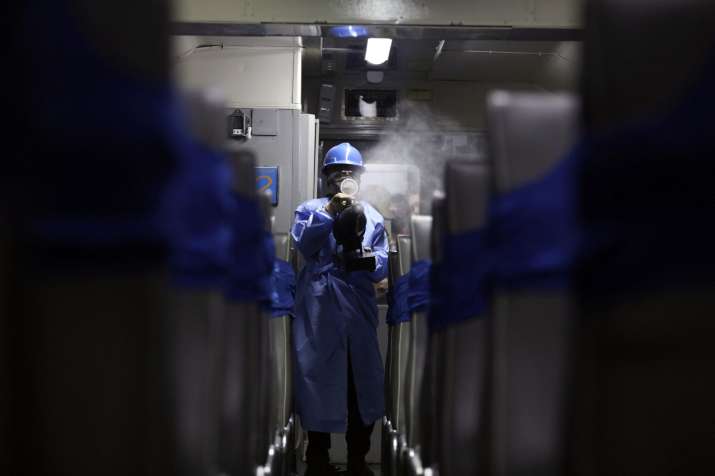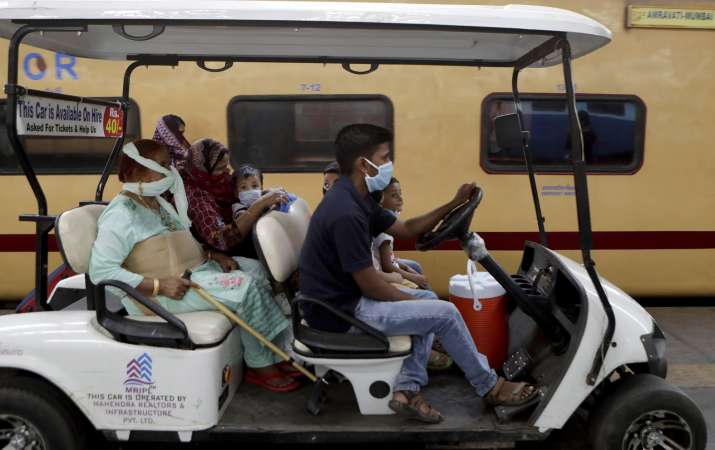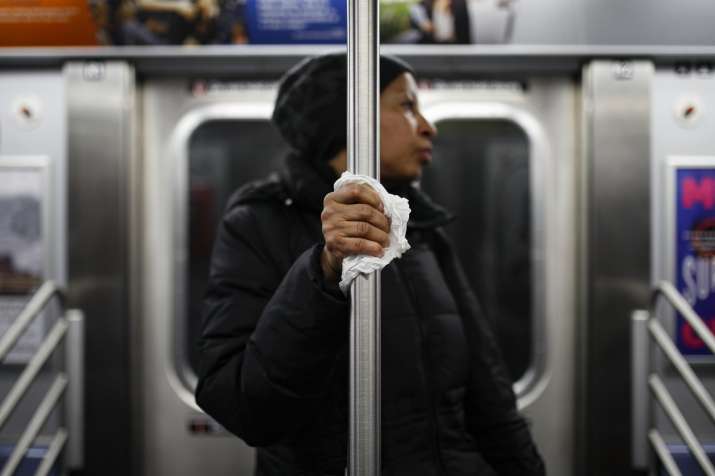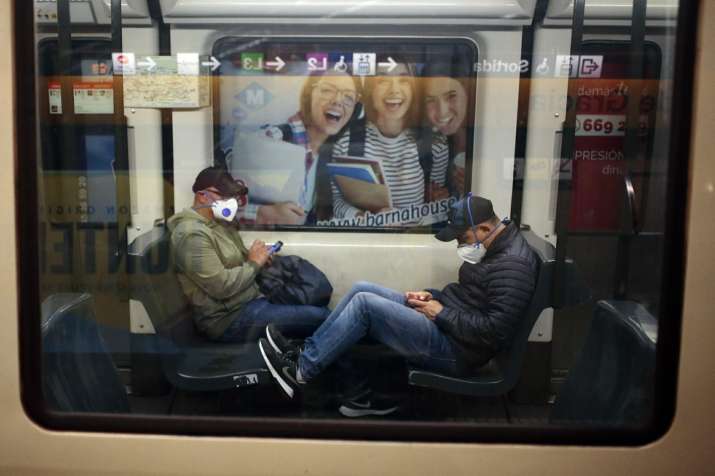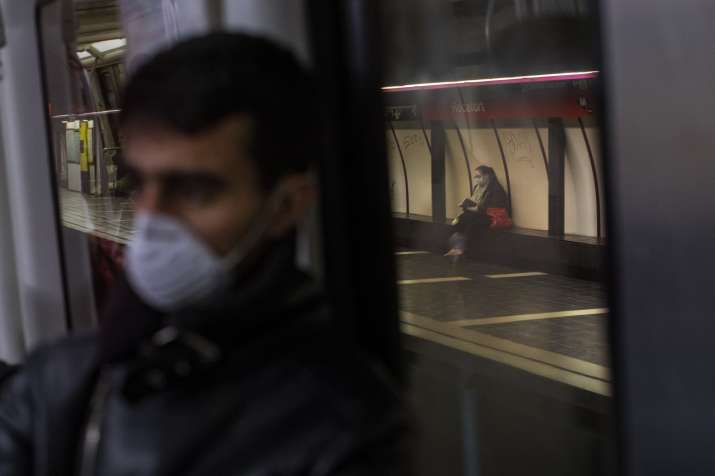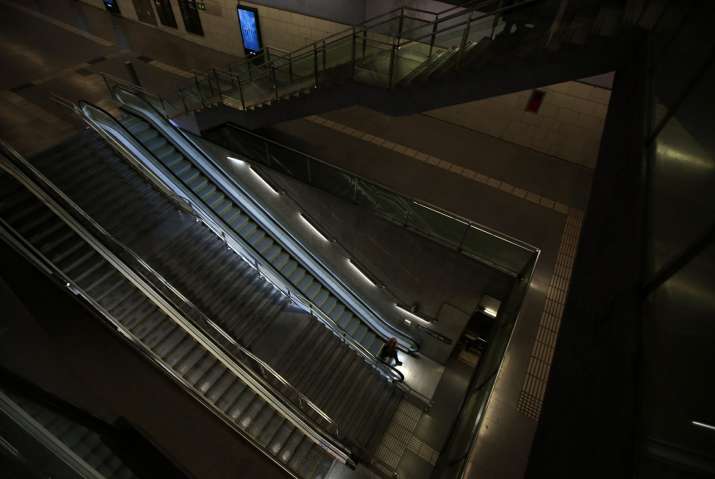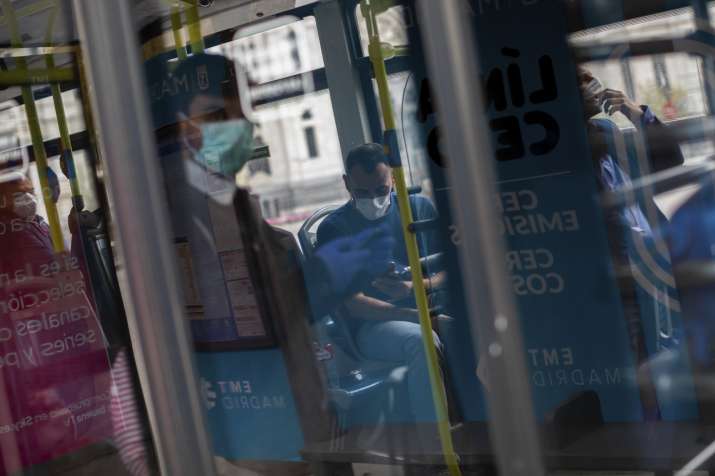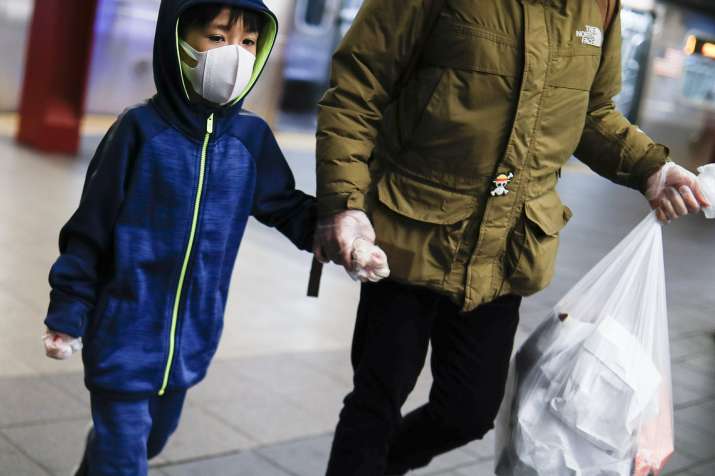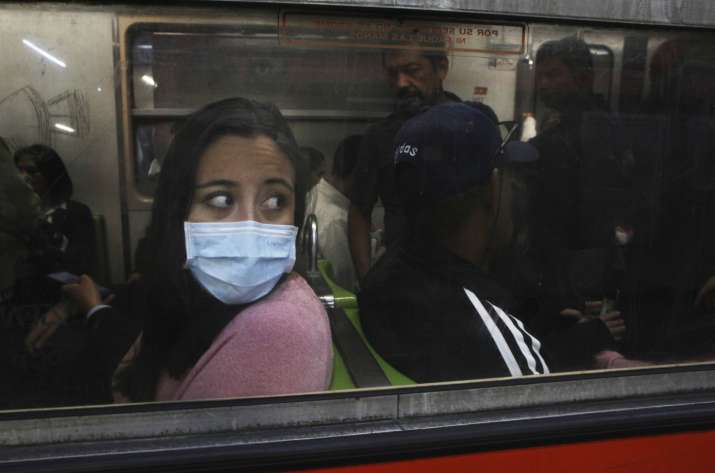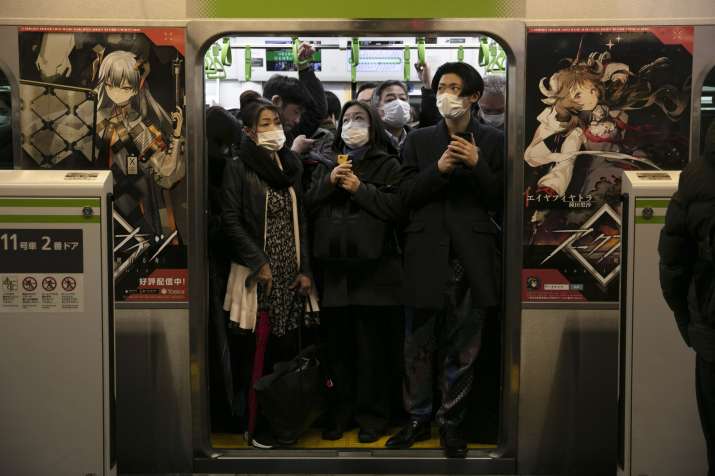 Globally, confirmed COVID-19 cases are nearing 6 lakh mark whereas over 27,000 have been reported till date. Meanwhile, COVID-19 confirmed cases in India has crossed 800-mark including 19 deaths. India is under a 21-day lockdown after Prime Minister Narendra Modi on March 24 urged people to stay indoors as it is the only way to contain the virus.
ALSO READ | COVID-19: United States becomes first country to surpass 1,00,000 cases
ALSO READ | COVID-19 Crisis: Top Headlines At This Hour