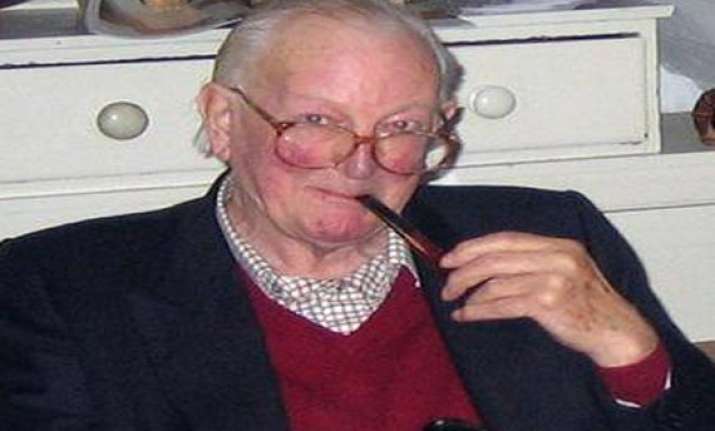 London, June 6: British novelist Tom Sharpe, who satirized everything from apartheid to academe in a series of best-sellers, has died at the age of 85.
Sharpe's Spanish publisher, Anagrama, said he died early Thursday in the Catalan town where he lived.
Born in 1928, Sharpe sharpened his satirical axe as a young man working in South Africa. He was deported in 1961 for criticizing the apartheid regime.
Susan Sandon, Sharpe's editor at Random House, said he was "witty, often outrageous, always acutely funny about the absurdities of life."