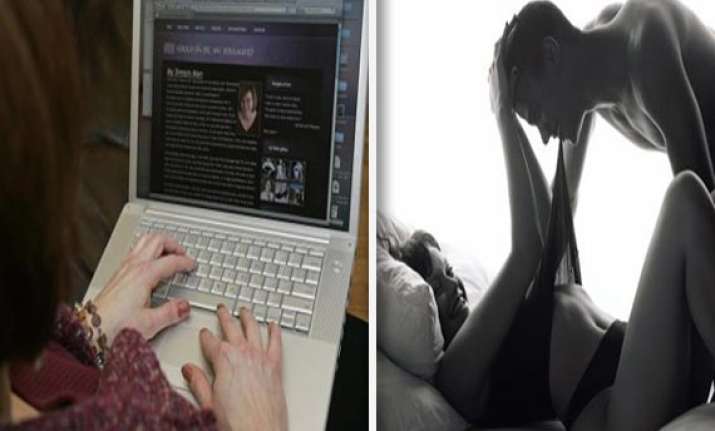 Muling City, China: A 57 year old man Wang Pai's dating experience turned into shock when he found that  the girl she finalized a sex date with, was his daugheter in law.
The woman's name is Lili. Media reports said, Wang Pai and Lili met online.They engaged so much in online conversation that they decided to meet for a sex date.
Both of them belong to the Muling City, China. The two had no idea of the other's identity when they decided to meet. Wang Pai had used a photo of a fellow army buddy, while Lili had used a fake picture and the name "Ming Chen" during their chats.