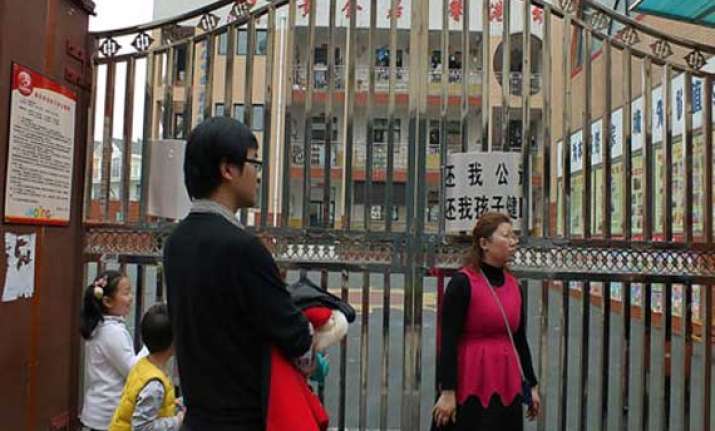 London : As many as 940 million people will live in Chinese cities by 2030, a report said.
The Economist Intelligence Unit, a London-based think tank, said in the report published here Tuesday that China's urbanization rate will increase to 61 percent by 2020 before reaching 67 percent in 2030, reported Xinhua.
The urban population will near 940 million by 2030, while the number of people living in the countryside will fall to around 450 million, it said.
"China's march towards becoming an urbanized society will continue in the coming decades. This trend will continue in the next 20 years, when China will remain the main force driving global urbanization," said the report.
The report said eastern China, led by Guangdong, will see the largest increase of 124 million over the 2010-30 period in its urban population.
Central China will follow with a rise of 71 million over the period.
If the process is managed well, urbanization could help to sustain China's long-term economic growth, as urban economies are more productive than those in rural areas, it said.
The report, however, warned that "policies to pump up urban population growth beyond the level that demographic and economic trends will support are likely to result in distortions and waste, not to mention corruption".