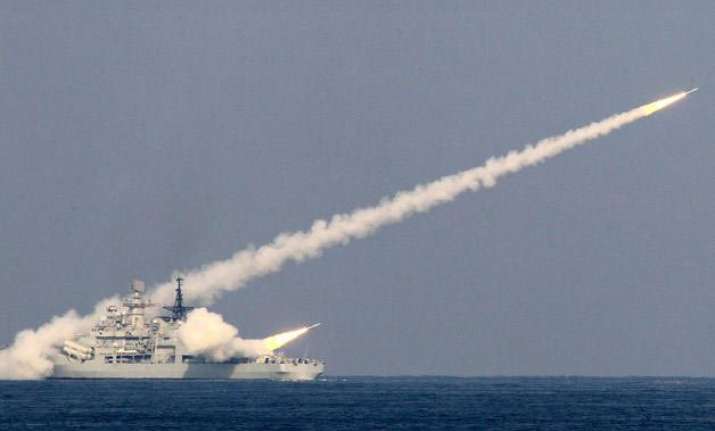 New York: China, under President Xi Jinping's leadership, has re-engineered many of its long-range ballistic missiles to carry multiple warheads after years of maintaining a minimal nuclear force, according to a media report.  
China's move has put US President Barack Obama under more pressure than ever to deploy missile defense systems in the Pacific, The New York Times reported.  China's decision to make some missiles more powerful is "particularly notable" since the technology of miniaturising warheads and putting three or more atop a single missile had been in Chinese hands for decades, the report said.  
"But a succession of Chinese leaders deliberately let it sit unused; they were not interested in getting into the kind of arms race that characterised the Cold War nuclear competition between the US and the Soviet Union," it said "President Xi Jinping appears to have altered course, at the same moment that he is building military airfields on disputed islands in the South China Sea, declaring exclusive Chinese 'air defense identification zones', sending Chinese submarines through the Persian Gulf for the first time and creating a powerful new arsenal of cyberweapons," it said.
 The move by China has taken American officials by surprise and has become evidence of the challenge the Obama administration faces in dealing with China, the report said.  
Obama is under more pressure than ever to deploy missile defense systems in the Pacific, although American policy officially states that those interceptors are to counter North Korea, not China, the report said yesterday.  
"At the same time, the president is trying to find a way to signal that he will resist Chinese efforts to intimidate its neighbours, including some of Washington's closest allies, and to keep the US out of the Western Pacific," it said.