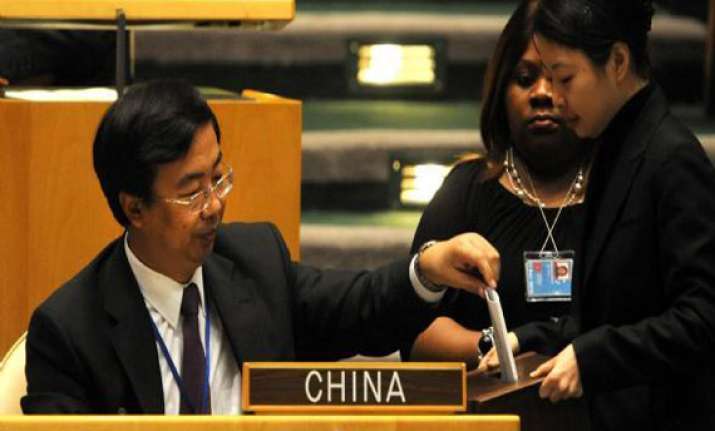 United Nations : China was re-elected to the UN Economic and Social Council (ECOSOC) here Wednesday, Xinhua reported.
China won all 187 valid votes from the UN member states at a plenary meeting of the 68th General Assembly at the UN headquarters in New York.
Established in 1946, the ECOSOC is a founding UN Charter body tasked to coordinate the economic, social and related work of the UN and its specialised agencies and institutions.
China has been an ECOSOC member since 1972.
The UN General Assembly also elected another 17 members to ECOSOC, including Britain, Russia and the Republic of Korea.