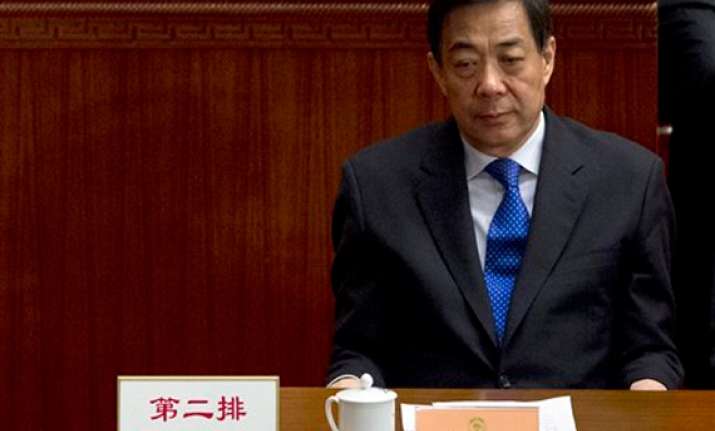 Cambodia, Jun 19:
  Cambodian police have arrested a Frenchman reportedly linked to a Chinese politician at the center of a major scandal.
French Embassy spokeswoman Laurence Bernardi said Tuesday that Cambodian authorities informed them of the arrest of Patrick Devillers but that no reason was given.
It was unclear whether the arrest was related to the ongoing investigation into Bo Xilai, the ousted Communist Party chief of the Chinese city of Chongqing. Bo's wife has been named a suspect in the murder of a British businessman.
Devillers was reportedly associated with Bo, his wife, and the Briton.
Phnom Penh police chief Gen. Touch Naruth confirmed the arrest of Devillers but declined to provide further information.