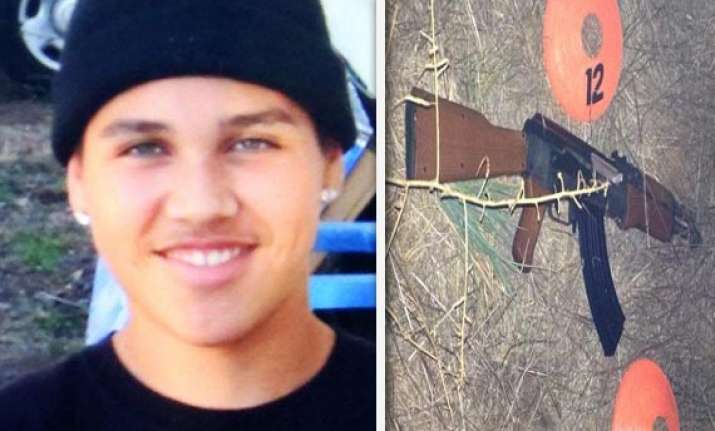 Sacramento, California: A 13-year-old California boy carrying a replica of an assault rifle was shot and killed by sheriff's deputies apparently believed the gun was real local media reported on Wednesday.
The boy's father, Rodrigo Lopez, identified the dead teen as his son Andy and said he had been carrying 'a toy gun' belonging to a friend.
According to police, two Sonoma County deputies were on patrol at 3 p.m. when they observed the boy walking with what they believed to be a rifle.
He was declared dead at the scene.