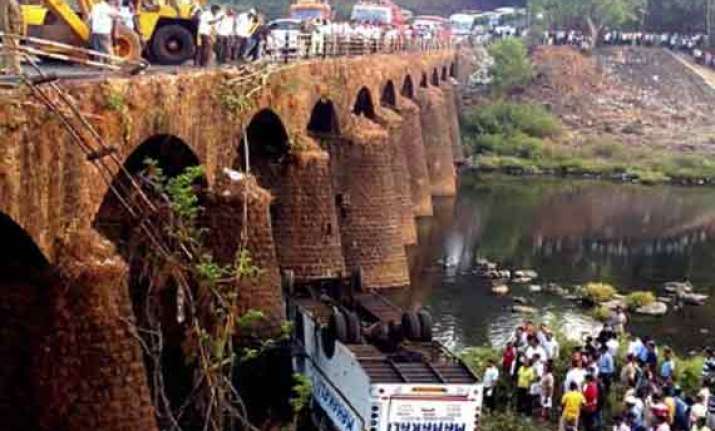 Islamabad: At least 18 people were killed on the spot after a passenger van plunged into a ravine in Pakistan's Khyber Pakhtunkhwa province, media reported Tuesday.
Many others were injured in the accident in Mansehra district of the province. Rescue teams were immediately called to the spot and helped in shifting the bodies and the injured people to a nearby hospital, Ary News reported.
The cause behind the accident was not clear yet. However, rescue personnel said the bus might be negotiating a sharp curve when the driver lost control and fell into the gorge.