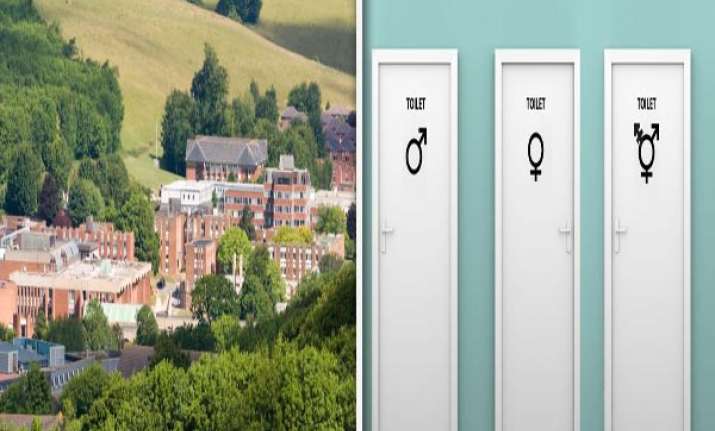 London: University of Sussex in Brighton, Britain could become the first to install three types of toilet for men, women and transgenders.
The students union had requested for the "gender neutral" toilets, the Daily Mail reported Thursday.
Though some students have labelled the idea as 'stupid', saying the committee should be spending more time discussing other issues.