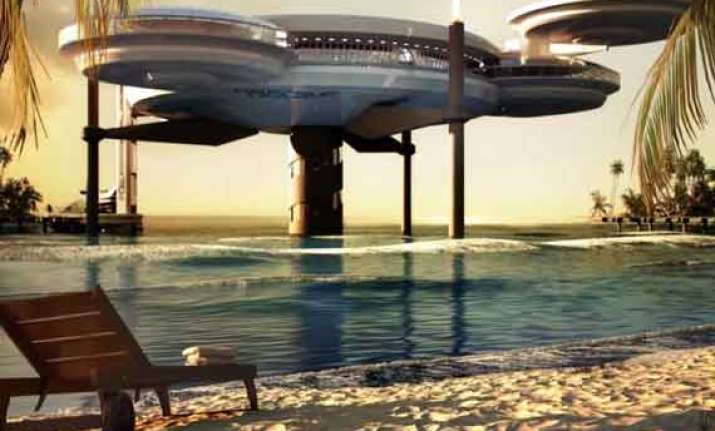 New Delhi: In today's time of growth, everyone is running after luxury, be it in terms of car, houses and even in holidays. With the same thought of providing luxury to people, some hoteliers across the world went beyond the imagination and  planned luxury accomodations in the deep. While these undersea hotels are unique in their own respective ways, they also give its visitors some great experiences. While some of these incredible hotels have already been created, there are some which are yet at the blueprint stage.

Here we present you the list of six stunning undersea hotels:


Utter In, Sweden




Located in Lake Malaren near the town of Vasteras in Sweden is a floating hotel, which allows its visitors to have a view from 10 feet beneath the surface of the lake. Utter In which is an art project of Mikael Genberg, looks like a traditional Swedish cottage from above the surface. Guests scuttle down a ladder to reach the simple underwater living quarters where they have the amzing view underwater life.