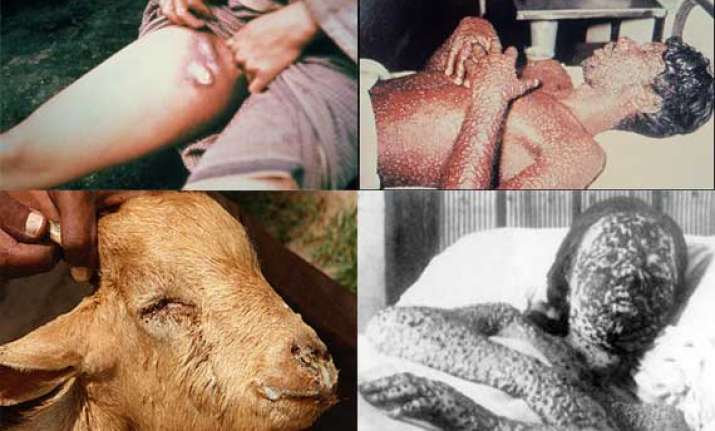 New Delhi: At all times people have tried to use every opportunity to find a new viable option destroying each other. In this way, we even built some of the most serious bio weapons.
This list compiles ten of the most deadly and infectious bio weapons that are stored in labs.
From Anthrax to Smallpox to Ebola.
Some are even created by mixing existing ones to form a new variant such as Ebolapox which combines the fatality of Ebola with the rapid spread of Smallpox.