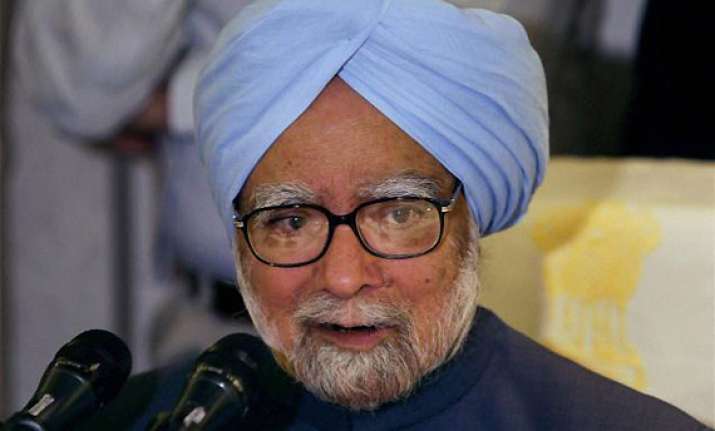 Beijing: Asserting that the commitment of the Indian and Chinese leadership to maintain peace on the frontiers is an important guarantor for progress, Prime Minister Manmohan Singh has said the border dispute is not an "easy issue" to tackle and will take time to resolve.  
"This is not an easy issue and will take time to resolve," Singh, who arrived here today on a three-day visit, told the Chinese media in a written interview.
"Boundary question between India and China is complex and sensitive. We have established the Special Representatives (SRs) mechanism to find a political solution to the boundary question," he said.
The two countries are expected to sign the Border Defence Cooperation Agreement (BDCA) to prevent Chinese incursions along the Line of Actual Control (LAC) during Singh's visit.