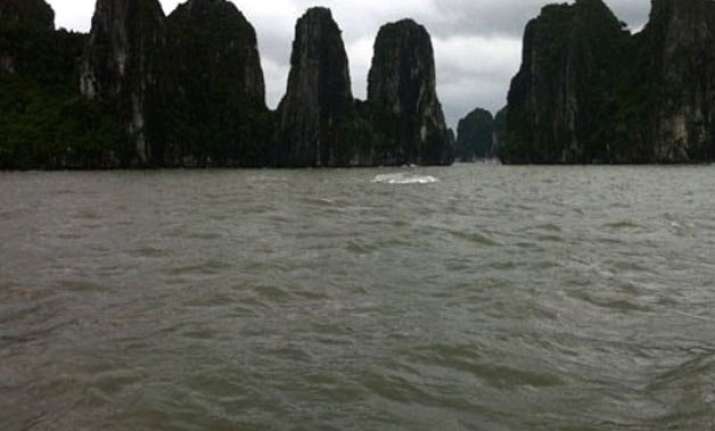 Port-au-Prince: At least 21 people were killed after a migrant boat sank off the north coast of Haiti, a senior official said on Thursday.
The boat, which left Haiti at about midnight, sank off the coast after running into bad weather in the early hours of Thursday, Xinhua quoted Alta Jean-Baptiste, a Haitian official, as saying.
The 21 bodies were found washed up on the shore in the town of Borgne, west of Cap-Haitien, the country's second largest city.
Local authorities said there were survivors, but could not immediately provide specific numbers.