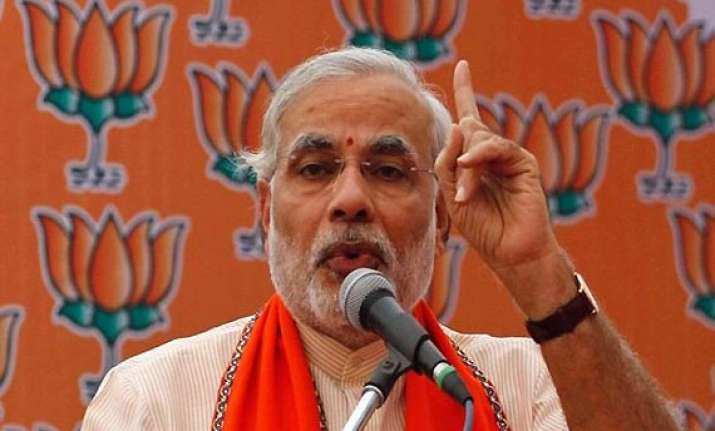 Islamabad: People in Pakistan cannot access the BJP website as the saffron party has blocked its Internet page though its high-profile prime ministerial candidate Narendra Modi's portal can be accessed for those who want to know about him.
"Error 1009 The owner of this website (bjp.org) has banned your IP address (---) on the country or region you are accessing it from," says the page as one logs in from here.
People logging in from Pakistan have to use Virtual Private Network, masking Pakistani IP address to log into the BJP website.
The party had attached on its Twitter handle links to a 'chargesheet' it had recently released against the UPA government but the links did not work for those logging in from Pakistan.
Some questioned the logic of blocking the access saying even if someone fears hacking, hackers don't use their own IP addresses.
Be it the government or local Pakistanis, everyone is eager to know about the general sentiments and trends as to who will form the next government.
However, asked about Modi, top Pakistan government officials say they are willing to "deal" with whoever forms the government after the Lok Sabha elections and that includes Modi.
Even though the 2002 Gujarat riots loom large here, Pakistan is hopeful that the peace bogey would not be derailed if the UPA government is replaced by Modi-led NDA.