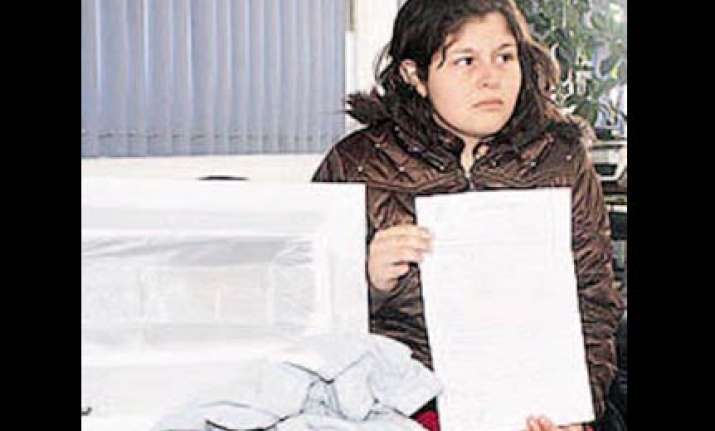 Mexico City: Mexican prosecutors have filed homicide charges on Tuesday against one doctor and lesser charges against four others in the case of a newborn baby who revived in her coffin after she was mistakenly declared dead.
Dr Jenny Gijon has been charged with murder after a newborn baby girl she declared dead came back to life but suffocated in her coffin.
Gijon had signed prematurely born Guadalupe Hernández's death certificate in August last year.
But during the little girl's wake, her distraught parents heard noises coming from the coffin and opened it to find their daughter crying.
She was taken to hospital but died three days later of asphyxiation.
Gijon, who worked at the Tulancingo General Hospital, Hidalgo State, Mexico, has now been charged with homicide, abuse and misconduct. Four other staff face related charges.