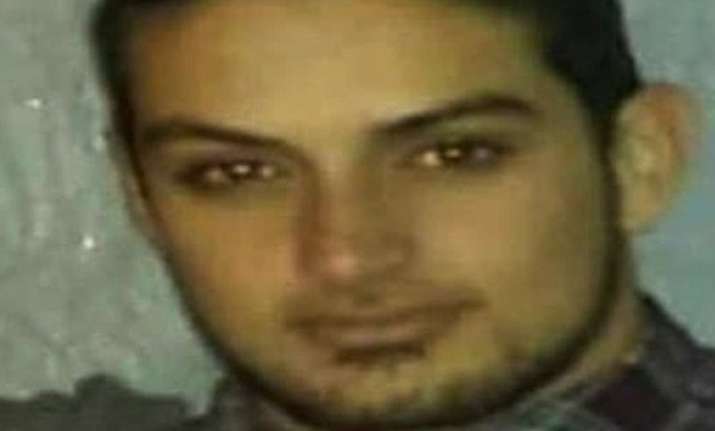 Melbourne: An Australian teenager was reportedly killed while fighting with the Islamic State (IS) terror group in Iraq, media reported on Monday.
According to sources, Melbourne teenager Irfaan Hussein, 19, was killed while fighting for Islamic State - with speculation that either a bomb blast killed him or he was beheaded by extremists for attempting to return to Victoria, the Herald Sun reported.
Police allege they found Hussein's international phone number in the room of one of the teenagers charged over an alleged Anzac Day plot.
Hussein was close friends with Numan Haider, 18, who was shot and killed after stabbing two police officers in Endeavour­ Hills in September.
Hussein and Haider went to Lyndale Secondary College together.
Hussein's entry into extremism began when he started visiting the controversial Al-Furqan Islamic Centre with Haider after finishing school in 2013, friends and family said.
Hussein's family have confirmed his death.
Police officials said that Hussein helped Australians wanting to go to Iraq or Syria to connect with extremist recruiters in the Middle East.
Hussein travelled to Turkey in September or October before he crossed the border to Syria, the officials said.