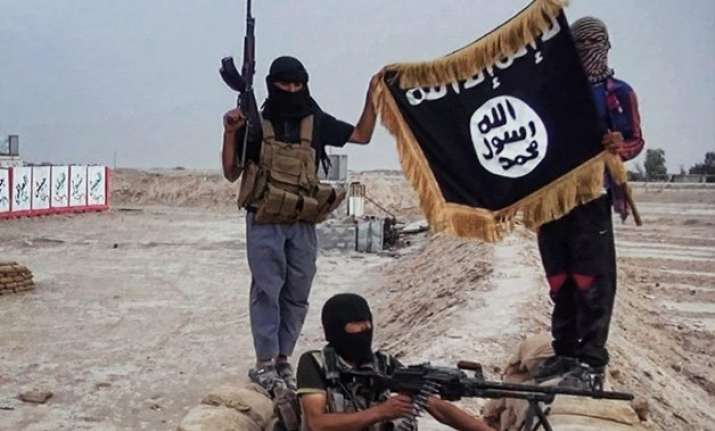 Brisbane: An Australian man, fighting alongside Kurdish forces against the Islamic State (IS) terror group, was killed when he stepped on a landmine in Syria, media reported on Wednesday.
Reece Harding, 23, had left Australia in May, family sources told ABC.
His father Keith said that a few days after he departed, he received a message that Reece was doing "humanitarian" work but the family now understands that he had joined Kurdish forces in their fight against the IS.
Keith said he received a message on Monday telling him to call on an overseas number.
When he did so, the man on the other line explained: "I'm sorry mate that Reece is gone... he's stepped on a landmine. He's dead."
However, he is still waiting for official confirmation of his son's death.
"They at the moment haven't officially classed him as dead if I'm correct, but I spoke to the Federal Police and they are working with I presume Turkey or Syria to confirm his death."
Foreign Minister Julie Bishop said it was difficult to confirm the reports because Australia did not have a consular presence in Syria.