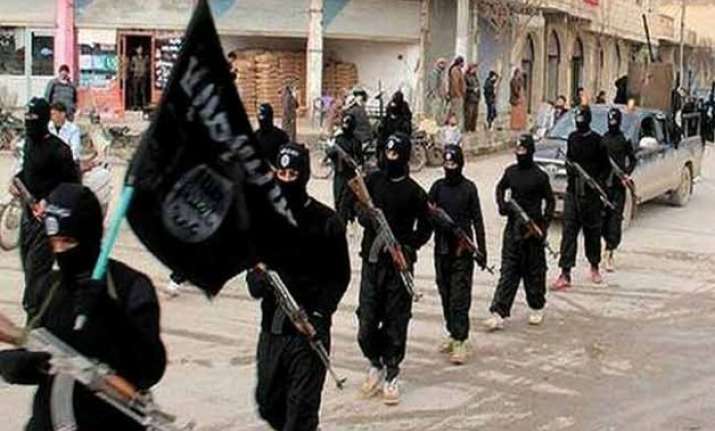 Canberra: An Australian man fighting against Islamic State (IS) militia in Syria has been killed, becoming the first Westerner to die fighting alongside Kurdish forces, Xinhua news agency reported Thursday.
The news was reported by the London-based Syrian Observatory for Human Rights (SOHR) Thursday, who revealed the man was killed when IS fighters attacked Kurdish forces in northern Syria Tuesday.
Although SOHR did not disclose details regarding the man, including his name or age, they did confirm he was an Australian citizen.
"An Australian man was killed in an assault Tuesday by the IS against a position of the Kurdish People's Protection Units ( YPG) near Tal Hamis in Hasakah province," SOHR director Rami Abdel Rahman said Thursday.
The Kurdish group was formed following a major IS assault in the Mosul region of Iraq, displacing hundreds of thousands of Iraqi citizens.
Since, they have received backing from the US-led coalition and are fighting IS troops on multiple fronts across Syria and Iraq.