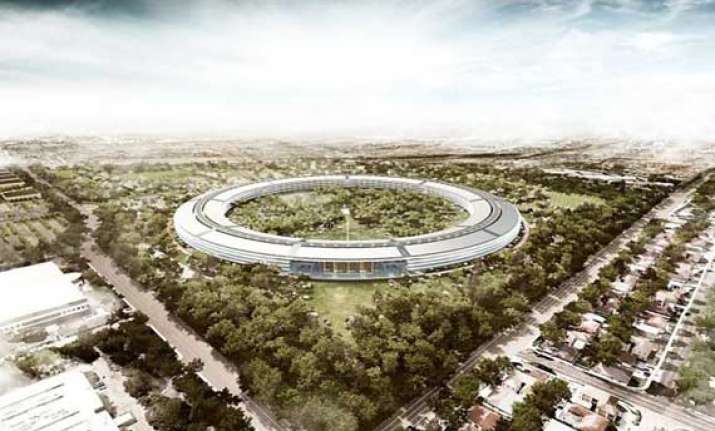 New Delhi:  Apple has created its new 'spaceship' headquarters for which Steve Jobs had presented the plans to the Cupertino city council  way back in 2011. That dream will be a reality soon.
Work has finally begun to construct a 4-storey oval shaped glass tower in an area of 2.8 million square feet in Cupertino.
Earlier the site was home to HP office. Apple purchased the site from HP and merged it with another 76 acres it owns nearby taking the total to 176 acres.