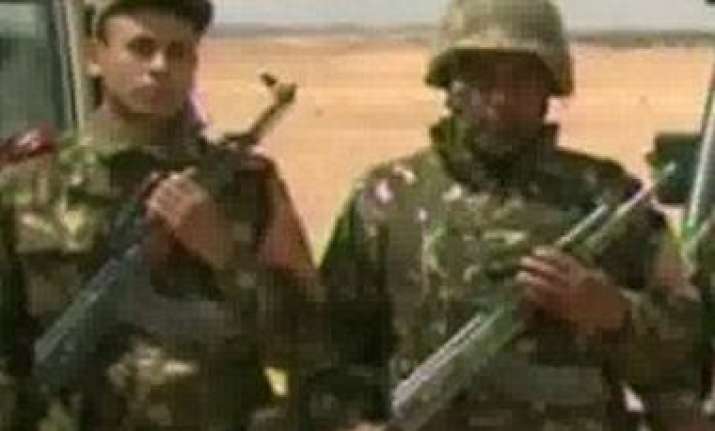 Algiers: The Algerian army on Thursday killed five foreign individuals near the border with Niger, Algeria's defence ministry said on Friday.
In a statement, the defence ministry said the army "ambushed a group of foreign criminals in the locality of Tiririne, near the border with Niger, as five of them were killed and four others injured", Xinhua reported citing the official APS news agency.
The statement did not specify whether these "criminals" were militants or traffickers, noting that two vehicles belonging to these individuals were destroyed.
The ministry added that the detectives launched an investigation to identify the killed and injured individuals, who were all foreigners.
In 2013, Algeria closed its borders with Mali and Niger, following security reports warning of infiltration of militants into its territory. Thousands of troops have been deployed along Algeria's southern borderline to thwart potential attacks of armed groups based in Mali and Niger.