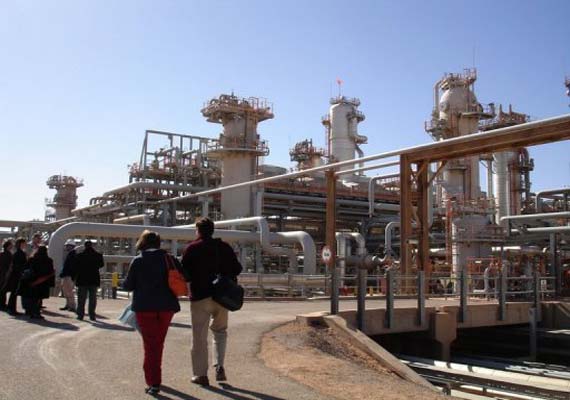 Algiers, Jan 7: Algeria and Turkey have decided to extend their natural gas agreement for another 10 years starting from 2014.
The Algerian Minister of Energy and Mining Youcef Yousfi said: "Algeria signed an agreement in 1988 with Turkey to buy four billion cubic metres of liquefied natural gas per year and which is due to end in 2014.
"Now SONATRACH and BOTAS (the Turkish pipeline company) have decided to extend this agreement for another 10 years with the possibility to increase the volume of the exported gas," Yousfi made this announcement following his meeting with the Turkish Minister for Energy and Natural Resources Taner Yildiz, who arrived in Algiers Saturday.