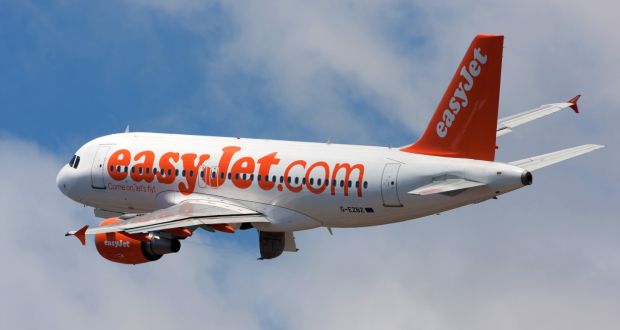 British low-cost airline EasyJet Flight U27181 en route to Spain's Malaga on Tuesday declared an emergency. Meanwhile, the plan's crew had issued squawk when the passenger plane was mid-air. 
The passenger plane transmitted code 7700 which indicates general emergency. The code was transmitted the close to Liverpool's John Lennon Airport. 
EasyJet LPL-AGP squawking Emergency #7700 #U27181 #EZY64GZ @flightradar24 @easyJet #EasyJet pic.twitter.com/HSgCYljPLd

— Capt. Simon (@CaptSimonDH) January 14, 2020
Till now, no official statement has been issued by the air carrier and the cause of the emergency remains unknown. 
More to follow.