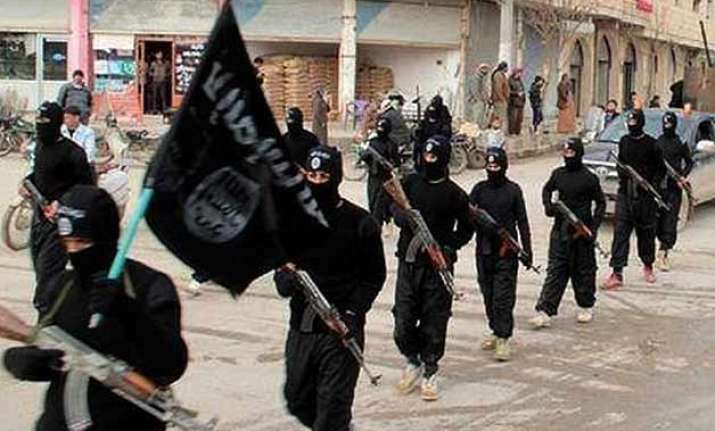 New Delhi: The dreaded terrorist organisation ISIS has now found a new weapon to cause more damage in the areas where is fighting battle for supremacy. The sinister plan of ISIS chief Baghdadi is to use the people who are infected with deadly disease 'AIDS' as suicide bombers.
According to Kurdish Syrian news ARA, there are reports that Islamic State has decided to send 16 of its fighters on suicide missions after they were found to be affected with AIDS.
A test was  conducted on them which found out  that they were HIV+.
The 16 men were said to be infected after they had sexual intercourse with two Morroccan women. The reports also said that the two women had reportedly escaped to Italy fearing their execution.
The fighters are presently being kept in a quarantine centre in the city of Shaddadi in Hasakah province of Syria and plans are being made how to use them as suicide bombers. The militant organisation has ordered that a regular screening of AIDS test will be carried on their troops.  
In case any fighter of ISIS is found to be affected by it then his sole motive would be to be used as suicide bomber and to cause maximum damage.
Earlier reports from the ISIS camp suggested that an Indonesian fighter had passed the disease to a sex slave  who was later sold. The Indonesian was later executed in June by ISIS.