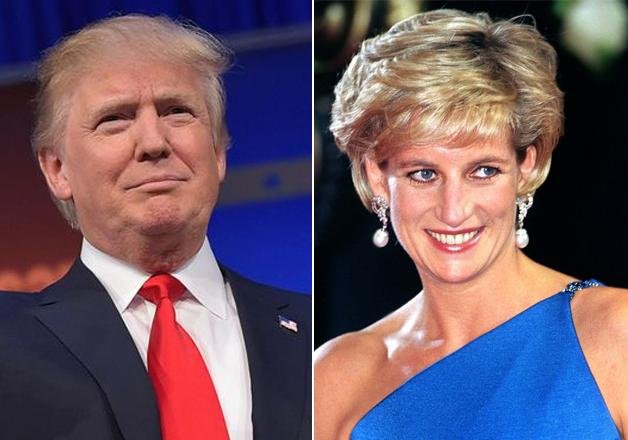 New Delhi: Weeks after British Princess Diana was killed in a road accident, Republican presidential frontrunner Donald Trump, in a radio interview, had claimed that 'he could have slept with the late princess'.
The content of the 1997 interview was recently unearthed by BuzzFeed stating that Trump and radio show host Howard Stern had discussed the late Princess's attractiveness and whether the billionaire magnate would have been able to 'nail' Diana.
Stern questioned Trump: Why do people think it's egotistical of you to say you could've gotten with Lady Di? You could've gotten her, right? You could've nailed her.
Trump replied: I think I could have.
The interview took place just weeks after the Princess Diana, her Egyptian boyfriend Dodi Fayed died in a crash after a chase by paparazzi through a Paris tunnel.
Three years later, in 2000, he asked Trump again whether he would have tried to woo Diana.
Stern asked: Would you have slept with her?
Trump replied: Without even hesitation. She had the height, she had the beauty, she had the skin - the whole thing. She was crazy, but these are minor details.
Trump, at present, has won three of four states in the Republican party's nomination contest for the US Presidential poll.