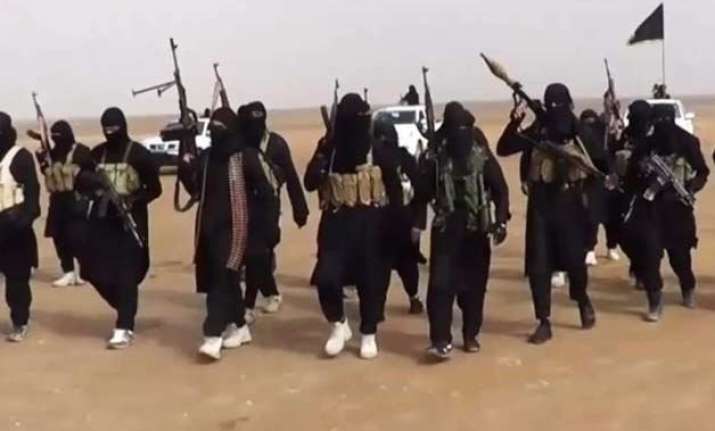 New York/Washington: Three men were arrested on Wednesday on charges of plotting to help the Islamic State group wage war against the United States.
Akhror Saidakhmetov was arrested at John F. Kennedy Airport in New York, where he was attempting to board a flight to Istanbul on his way to Syria, authorities said.
Abdurasul Hasanovich Juraboev had a ticket to travel to Istanbul next month and was arrested in Brooklyn, federal prosecutors said.
The two were held without bail after a brief court appearance.
A third defendant, Abror Habibov, is accused of helping fund Saidakhmetov's efforts to join the Islamic State group after Saidakhmetov's mother took away his passport to try to prevent him from travelling.
Habibov was ordered to be held without bail in Florida.
The three are charged with attempt and conspiracy to provide material support to an extremist organisation.
If convicted, each faces a maximum of 15 years in prison.
During a Senate hearing on Wednesday to discuss the threat of the Islamic State group, retired US General John Allen, who is the special presidential envoy for the global coalition to counter the Islamic State Group, said the FBI's work is critical to preventing extremist attacks.
"As long as we're at the front edge of this and taking these kinds of measure, I think we have the possibility of keeping it from becoming something that could look like a 9/11," he said.