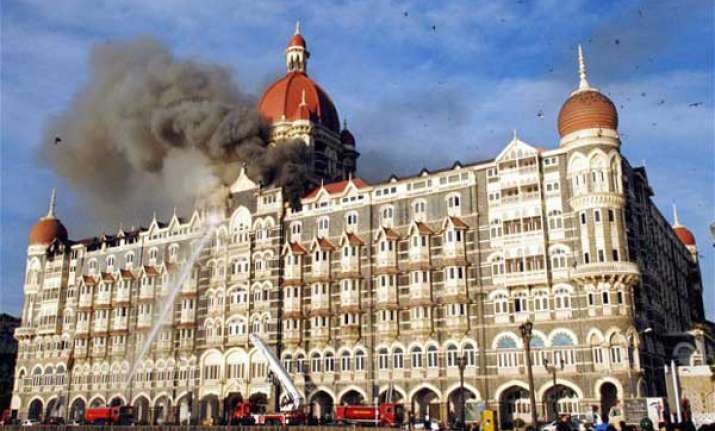 Islamabad, Dec 22 : The Indian delegation consisting of officials from the Home and External Affairs ministry and public prosecutor Ujjwal Nikam, on Friday decided to extend their stay to resolve one sticking point  before finalizing the terms of reference for the second Pakistani judicial commission's visit to Mumbai.
The judicial commission, second in the series, will be visiting Mumbai in the first week of January.
The first Pakistani judicial commission that had visited Mumbai in March this year had given its report, but it was rejected by the Anti-Terrorist court of Rawalpindi on grounds that the commission was not allowed to cross-examine key witnesses.
The Indian delegation  held talks with the Pakistani legal team led by Attorney General Irfan Qadir on Thursday  and was scheduled to leave  on Saturday, but  the talks will now continue as the two sides could not agree on the terms of reference for second judicial commission.
India had agreed to receive the second judicial commission during Interior Minister Rehman Malik's visit to India last week.
The talks between legal experts have been primarily about allowing the Pakistani judicial commission  to cross-examine four key witnesses and the acceptability of the report of the commission by the Anti-Terrorism Court that is trying the seven Mumbai suspects, including Lashkar-e-Taiba `commander' Zakiur Rehman Lakhvi.
The Pakistani side wants to cross-examine the chief police investigator, the magistrate who recorded Kasab's confessional statement and the two doctors who conducted autopsies of nine terrorists killed during the attack.
The Indian delegation need assurances from Pakistan  that the report of the second judicial commission will be accepted by the court and not dismissed as happened in the first case.