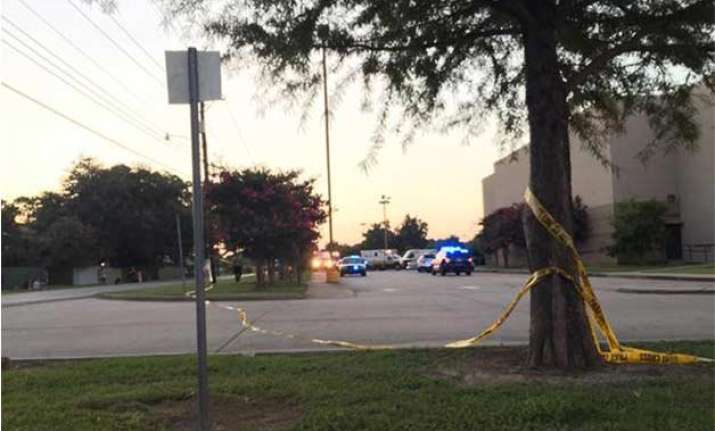 Louisiana (AP):   An official with an ambulance service in the city of Lafayette, Louisiana, says that a shooting at a movie theater has left three people dead, including the gunman.
Clay Henry is vice president of operations for Acadian Ambulance. He told The Associated Press that 10 people all together were shot Thursday and eight were brought to the hospital.
He said the gunman and one other person were pronounced dead on arrival.
Henry said emergency workers got the call to go to the theater about 7:30 p.m. City Marshal Brian Pope was quoted by The Daily Advertiser as also saying the gunman was dead. Pope said six people were injured and that the gunman killed himself.