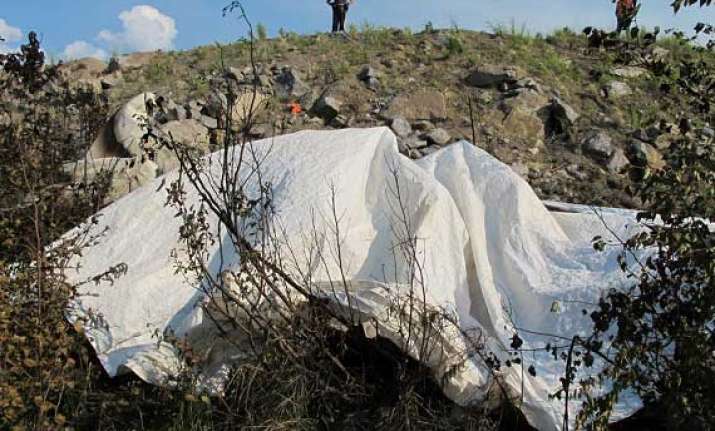 Mexico City: All 14 occupants of a small plane that went missing in northwestern Mexico were killed, Communications and Transportation Secretary Gerardo Ruiz Esparza said Wednesday after the aircraft was located.
Shortly after the secretariat he heads announced the discovery of the single-engine Cessna 208-B, which disappeared Monday, Ruiz Esparza said on Twitter that regrettably there were no survivors.
The wreckage of the airplane was spotted by a helicopter Wednesday in the Sierra de la Giganta mountain range just west of the Loreto airport, where it took off Monday morning, the secretariat said in a statement.
A search-and-rescue mission was launched Monday, two hours after the plane took off, the statement added.
The airplane was carrying 13 passengers - mostly members of the same family, including two minors - and the pilot.
The aircraft, property of the private company Aeroservicio Guerrero, went missing 25 minutes after taking off from Loreto on a flight to Ciudad Constitucion, apparently due to bad weather.
The plane was authorised to fly despite adverse weather conditions in Baja California Sur state caused by Tropical Storm Octave.