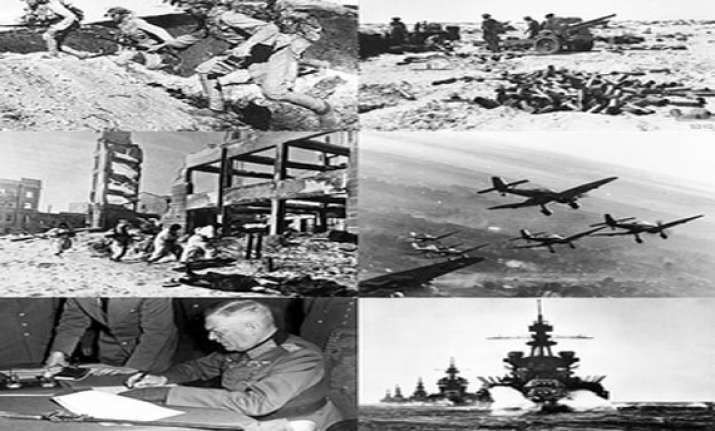 New Delhi: The Second World War  was the most widespread war in the recorded history of mankind. It began on September 1, 1939 with the invasion of Poland by Hitler's Nazi forces, and ended with the dropping of two atomic bombs on Hiroshima and Nagasaki in August 1945.
In a state of "total war", the major participants placed their entire economic, industrial, and scientific capabilities at the service of the war effort, erasing the distinction between civilian and military resources.
Marked by significant events involving the mass death of civilians, including the Holocaust (pogrom of innocent Jews by Hitler's forces) and the only use of nuclear weapons in warfare, it resulted in 50 million to over 73 million fatalities.
These deaths make World War II by far the deadliest conflict in all of human history. But there are a few lesser known facts about the  war. Here are ten such facts;