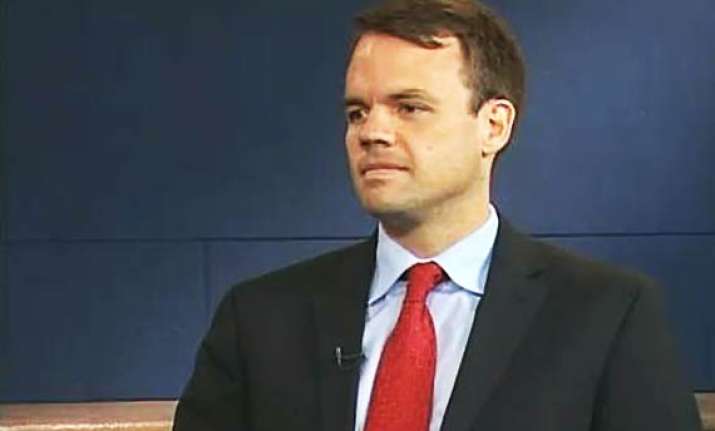 Washington, Dec 10: As US-Pak relations hit an all time low amidst Islamabad strengthening its air defence system, there is increasing risk of a direct military confrontation between the United States and Pakistan in the year 2012, while that of India-Pak decreases, an influential American think tank has said.

Preventive Priorities Survey (PPS) of the Council on Foreign Relations (CFR) lists instability in Pakistan and Saudi Arabia, an Iranian nuclear crisis, and an intensification of the European sovereign debt crisis among the most important international contingencies relative to US national interests.

Indeed this year US-Pakistani military confrontation replaces a Pakistani-Indo clash as a top ten contingency on the Preventive Priorities Survey.

"Survey respondents believed that the potential of an Indo-Pakistani conflict resulting from a replay of the 2008 Lashkar-e-Taiba Mumbai attack is increasingly unlikely."

"Correspondingly, relations between the United States and Pakistan have further deteriorated, and tens of thousands of US troops are stationed near the Afghan border with Pakistan," said CFR expert Micah Zenko said.

Zenko said despite providing over USD 22 billion in assistance since the attacks of September 11, 2001, the ability of the US to understand, much less improve, the internal situation in Pakistan is poor.

"Recognising the inherent limitations, the United States should continue to increase efforts to build counterterrorism capacity among civilian law enforcement and intelligence agencies in Pakistan, restructure financial assistance, and pursue cooperative efforts that emphasize mutual security threats and goals," he said.