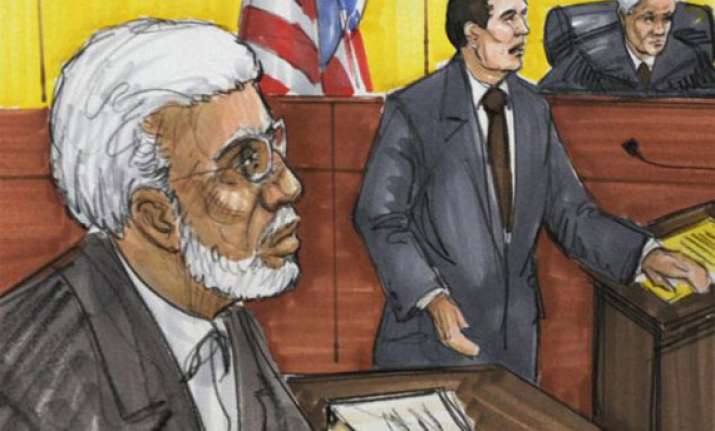 Chicago, Jan 18 :  Pakistan-born Chicago businessman Tahawwur Rana was Thursday sentenced to 14 years in jail for providing support to Pakistan-based terror group Lashkar-e-Taiba (LeT) that staged the 2008 Mumbai terror attacks.
The jail term for Rana will be followed by five years of supervised release.
Although Rana, a boyhood friend of LeT operative David Coleman Headley, was acquitted of supporting the Mumbai attacks, prosecutors had sought the maximum 30-year sentence for his role in the aborted plot to attack Danish newspaper Jyllands-Posten for publishing cartoons of Prophet Muhammad.
Rana's lawyers, downplaying his role in the Danish scheme, sought a lighter sentence of no more than nine years, citing his poor health.