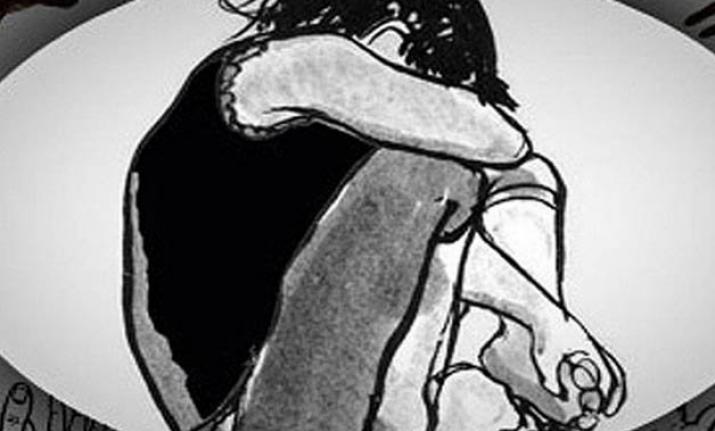 An anti-terrorism court (ATC) today reserved its verdict in the rape and murder case of a seven-year-old girl. 
The verdict in the rape and murder case of Zainab Amin will be announced on Saturday.
The ATC had earlier this week indicted Imran Ali, prime accused, in the case. 
Zainab was kidnapped near her aunt's house in Kasur city on January 4 and found dead in a garbage heap five days later.
Ali, during court proceedings, admitted to the rape and murder of the minor girl. 
The Lahore High Court had directed the ATC to wrap up the trial within seven days of the suspect's indictment.
Ali was arrested on January 23. His DNA also matched samples taken from seven other minor girls who were abused and murdered earlier in Kasur.
Evidence against the accused included DNA and polygraph tests, his own clothes, CCTV footage and a medical report.