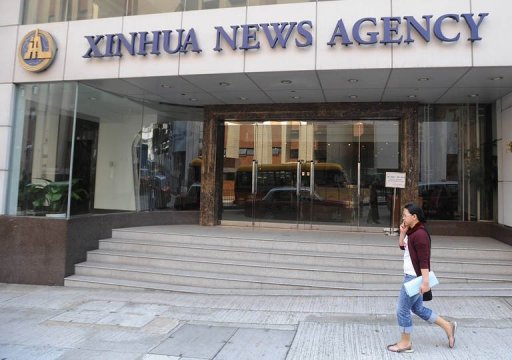 The three journalists of Chinese news agency 'Xinhua' who were asked by Indian authorities to leave India by the end of this week were allegedly in touch with the anti-Dalai Lama faction based in Karnataka.
According to a report in The Economic Times, these journalists were visiting Tibetan settlements in Bylakuppe and Mundgod areas of Karnataka since April this year.
Quoting its sources, the report further says that the three Chinese journalists had even used fake names to travel to the Tibetan settlements in Karnataka to meet members of Dorje Shugden sect which is perceived to be running a global campaign against Dalai Lama.
The interactions of Xinhua journalists with the anti-Dalai Lama faction apparently did not go down well with the Indian authorities culminating in the government's refusal to extend their visas.
The ET report further reveals that Indian authorities are worried over 'Dorjee Shugden Tibetan' sect running a global campaign against Dalai Lama. It is believed that the Chinese government is trying to create a divide in the Tibetan community by encouraging this anti-Dalai Lama faction in India.