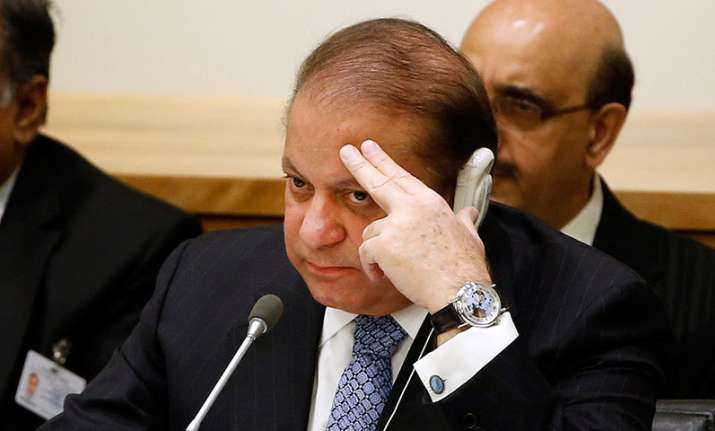 Rattled by New Delhi's resolve to isolate Islamabad globally, Pakistan has now reached out to the United States to help bring India to the dialogue table.
According to a report in 'The Nation', Pakistan made the request after Washington advocated the need for talks between the two nuclear-armed neighbours. 
The report adds that senior officials of Pakistan's foreign ministry believe that recent appeals by the US for talks between the two neighbours were a result of Islamabad's diplomatic efforts.
On Wednesday, US State Department's Deputy Spokesman Mark Toner had said that dialogue between Pakistan and India will help reduce tensions in the region.
Toner had also added that the United States was trying hard to push Pakistan to go after those terrorist groups that seek safe haven on their soil and territory. 
Toner's statement came in view of the increasing tension between Indian and Pakistan after Uri attacks that led to the killing of 19 Indian soldiers.
India holds Pakistan-back terrorists responsible for the Uri attack. 
The report quoted an official of the Pakistani foreign ministry as saying that Washington had pledged to support Islamabad's efforts for talks although they seemed suspicious of its anti-terror role.
"Like us they believe talks are the best way out but they still keep on asking us to do more. We have been telling them all these weeks that we had nothing to do with Uri attack or any such incident," the official told The Nation. 
The report quotes another official as saying that Washington had asked Pakistan to improve its anti-terror 'image' as the US tried to bring India to the dialogue table.
"Washington has told us the whole West and India doubt Pakistan's credentials on anti-terrorism war. They are convinced regarding our efforts for talks but believe India may be right to doubt us," he said.