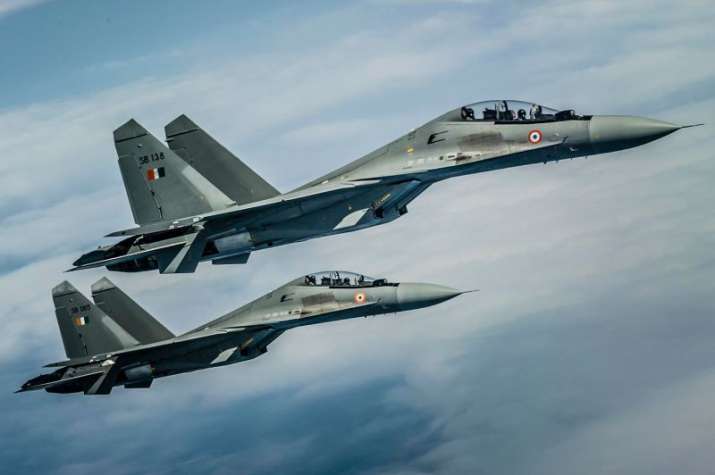 India has moved one step forward in strengthening defence ties with countries of Southeast Asia region with an eye on China. 
After boosting its military ties with Vietnam and Singapore, India is now trying to deepen its defence cooperation with Indonesia. 
According to a report in TOI, India and Vietnam have decided to  hold their first-ever joint air combat exercise.
The two countries have also decided to deepen maritime security cooperation between them.
Quoting its sources, the report said that India also offered to train sailors from Indonesia in the complex art of submarine operations during the recent visit of defence secretary G Mohan Kumar to the country.
Vietnamese sailors are already being trained in "comprehensive underwater combat operations'' in the Indian Navy's submarine school INS Satavahana in Visakhapatnam.
The report further adds that a similar programme to train the Vietnamese fighter pilots on Indian Sukhoi-30MKI fighter jets is set to begin this year.