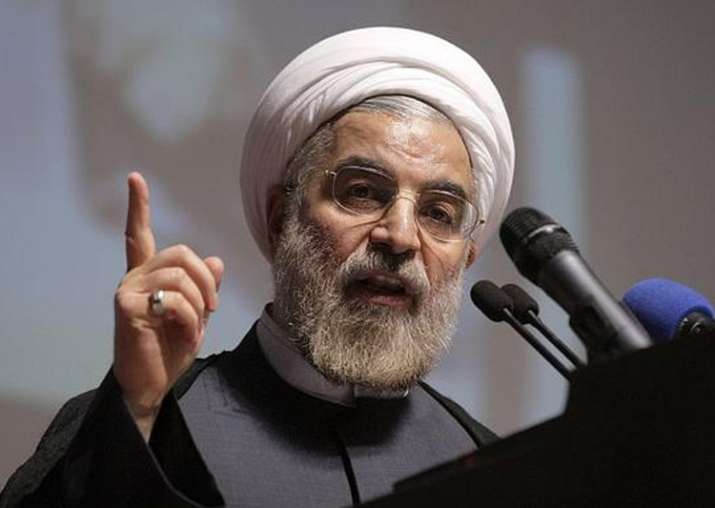 Iran's President Hassan Rouhani today said that his country will respond if US legislation imposing sanctions on people involved in Tehran's ballistic missile program becomes law.
Without giving details, Rouhani said in a Cabinet meeting that Iran will 'take any action that is necessary for the country's expedience and interests'. He added that Iran will improve its defensive means without attention to others.
The House of Representatives passed the bill on Tuesday that  imposes mandatory penalties on people involved in Iran's ballistic missile program and anyone who does business with them. The measure would also apply terrorism sanctions to the Revolutionary Guards and enforce an arms embargo.
The bill is now headed to the Senate, where there is support for sanctions. 
House Speaker Paul Ryan said that the is one of the most expansive sanctions packages in the history. "It tightens the screws on our most dangerous adversaries in order to keep Americans safe."