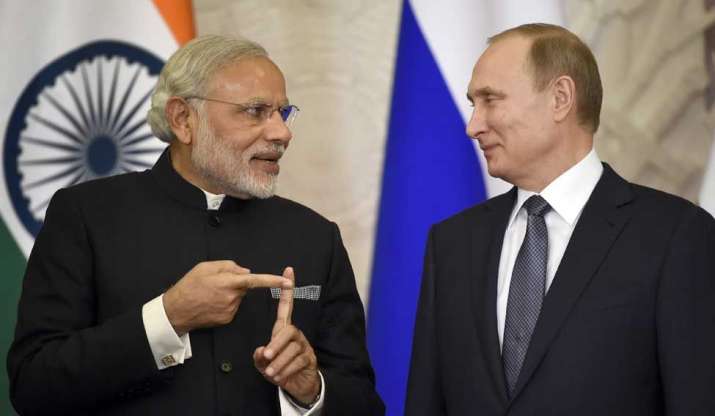 Russia has made it clear that it will never sell weapons to Pakistan that could potentially change the balance of power in the Indian subcontinent.
According to a report in The Economic Times, the assurance was given  during National Security Adviser Ajit Doval's visit to Moscow and high-level counter-terrorism dialogue between India and Russia in Delhi last week. 
ET quoted a Russian government official as saying that there was no question of Russia selling Su-35 fighter jets to Pakistan. 
"All reports arguing that Russia could also sell Su-35 fighter jets to Pakistan are false… Islamabad would want to buy these aircraft and other Russian weapons, but Moscow is unlikely to agree on anything more than a transfer of a limited number of fighter and transport helicopters in future," the Russian official told ET.
He also said that Russia's cooperation with Pakistan will always remain quite limited despite , the recent deal between the two countries on supply of four Russian fighter helicopters to Pakistan.