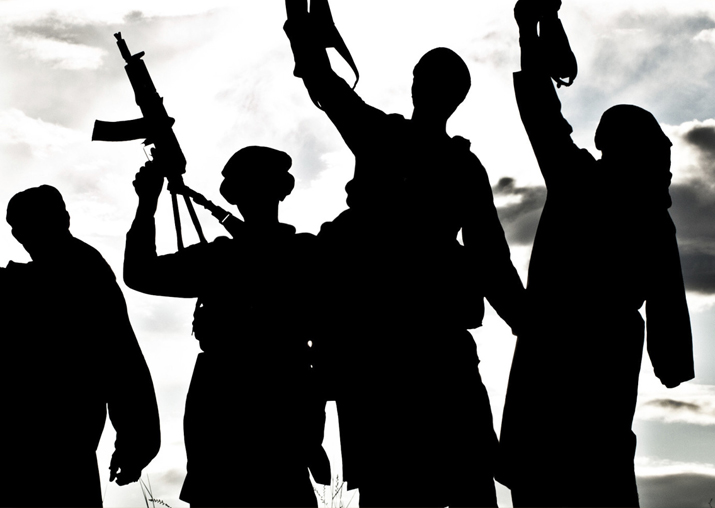 The US on Friday said it would continue to condemn all acts of terrorism emanating from Pakistan, while encouraging both neighbours to hold dialogues to resolve all pending issues.
"With regard to India-Pakistan relations, we continue to encourage dialogue between the two countries. US will continue to condemn all forms of terrorism emanating from Pakistan," acting Deputy Assistant Secretary of State for South and Central Asia Thomas Vajda said at a media roundtable here.
In this context, he cited the strong stand taken by the US after Lashkar-e-Taiba (LeT) leader Hafiz Saeed was recently released in Pakistan. The US State Department had last week said it was "deeply concerned" over Saeed's release, and demanded he be re-arrested and charged for his crimes.
Referring to the US and India co-hosting the Global Entrepreneurship summit in Hyderabad, Vajda said it was an illustration of the deep relationship between the two democracies.
"The relation between the two countries has never been stronger. There is lot of high level attention and engagement," he said.
The US saw prospects for greater trade and connectivity in the South Asian region, towards promoting peace and prosperity in this part of the world.
Underscoring the importance the US accords to its relationship with India, he said there was a "convergence of interest and values".
However, when asked whether the US was now giving priority to its relations with India compared to other countries in the region, Vajda said: "We don't look at that as prioritising India. The US-India partnership is based on convergence of interest and values, and not at the expense of ties with any other country."
Citing examples to underline the US administration's keenness to back India, Vajda referred to his country's offer to New Delhi to purchase the Sea Guardian Unmanned Aerial Systems, despite India not being its formal security ally.
He said the US was also prepared to sell F-16 and F-18 fighter aircraft to India.
Vajda said Malabar 2017, the trilateral joint naval exercise among the navies of India, Japan and the United States in the Bay of Bengal in July was another case in point of the close ties between Washington and New Delhi.