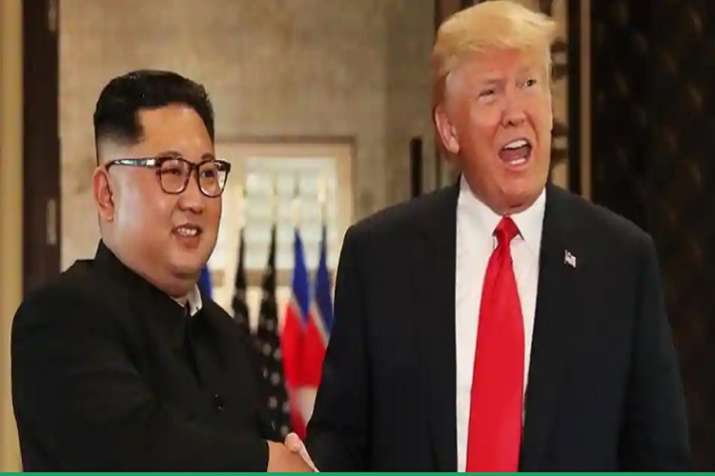 United States President Donald Trump on Friday said that the US is in 'no hurry' to reach negotiations with North Korea.
"Many people have asked how we are doing in our negotiations with North Korea- I always reply by saying we are in no hurry, there is wonderful potential for great economic success for that country- he tweeted.
"Kim Jong Un sees its better than anyone and will fully take advantage of it for its people. We are doing just fine!" read a second tweet.
Trump's latest statement came amid talks of denuclearising the Korean peninsula. Discussions over the denuclearisation of the Korean peninsula gained momentum after the Singapore meeting between Trump and Kim Jong-Un.
During the meeting, the two leaders had signed a joint statement agreeing to guarantee peaceful ties as well as denuclearisation of the Korean peninsula.
Trump in his trip to Argentina to attend the G20 summit had reaffirmed that he was committed to holding a second summit with Kim early next year. He had also said that his administration was ready to lift sanctions on North Korea but asserted that Pyongyang has to be responsive to Washington.