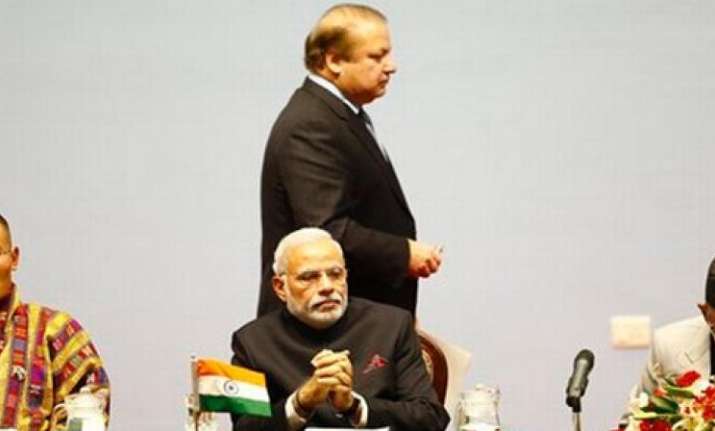 With India considering miltary action to tackle cross-border terror in light of Sunday's attack at Uri that left 18 soldiers dead, Pakistan has sent an indirect message that may prompt India to reconsider its decision.
"Pakistan's nuclear program cannot be limited,"  Pakistan's permanent representative to the UN, Maleeha Lodhi, told reporters in a New York press conference.
Lodhi said that US Secretary of State John Kerry had urged Prime Minister Nawaz Sharif to limit Pakistan's atomic program. However, she said that it had been conveyed to the US Secretary of State that the proposals which were expected from Pakistan should also be implemented by India
"The world should first put an end to nuclear activities undertaken by India," she added.
"Pakistan's inclusion in the Nuclear Suppliers Group was also discussed during the meeting," she said.
Pakistan's Foreign Secretary Aizaz Chaudhry, who was also at the conference, said that no other state had acted against terrorism as much as Pakistan had. He said that Pakistan's representatives had arrived at the United Nations with their agenda.
"PM's speech is going to be important. PM Nawaz is going to present a strong case of occupied Kashmir in front of the world," Chaudhry said.
"He also said that PM Nawaz would also speak about Indian involvement in Pakistan during his address," an article in Pakistan's The News International said.