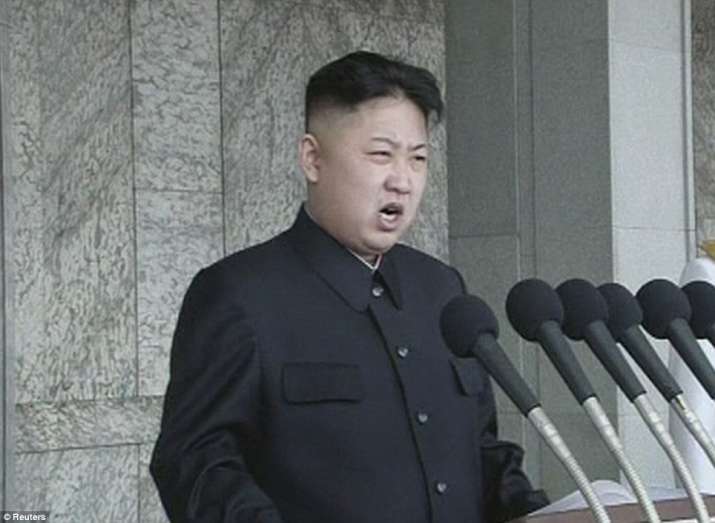 North Korea on Saturday accused the US of trying to jeopardise the detente that is starting in inter-Korean relations by sending another nuclear carrier, USS Stennis, to the West Pacific.
The US has also made it public it is deploying aircraft carrier USS Ronald Reagan in Japan and the USS Carl Vinson in the waters off the Korean Peninsula, besides extra fighters and other strategic assets to South Korea, Xinhua reported quoting Rodong Sinmun, the official daily of the DPRK's ruling Workers' Party of Korea.
"Such moves are an unpardonable military provocation chilling the atmosphere for improved inter-Korean relations created by the DPRK's pro-active proposal and efforts and challenging the unanimous desire and demand of the public at home and abroad for detente and peace on the Korean peninsula," it said.
North Korea and South Korea held their first high-level meeting in more than two years earlier this week in Panmunjom, reaching a number of agreements ranging from cooperation in the PyeongChang Winter Olympics to taking measures to ease tensions on the peninsula.