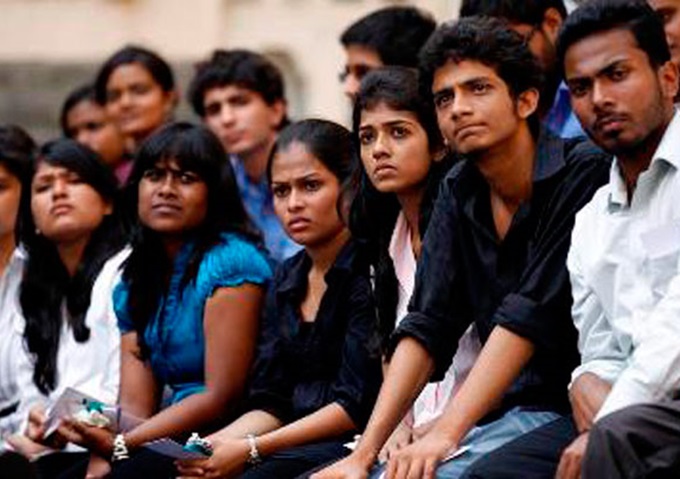 The rate of growth of Indian students has increased to almost 25 percent in 2015-16 with the number of international students in the US having crossed the one-million mark, an increase of 7 per cent over the previous year.
According to a Times of India report, India is the highest among the top 25 places of origin for scholars in America. In all, 1.7 lakh students from India are studying in the US, making up 16 per cent of the total international students.
A majority of them study at the graduate level.
In 2015-16, the breakdown was: 11.6 per cent undergraduate; 61.4 per cent graduate; 1.5 per cent other; 25.5 per cent OPT (Optional Practical Training). Indian student population grew the fastest in US colleges, rising by 25 per cent in 2015-16. Last year, these students contributed over Rs 33, 000 crore (USD 5billion) to the American economy.
Students from the top three senders, China, India, and Saudi Arabia, now represent approximately 53 per cent of all international student enrollment. In all, 10,43,839 foreign candidates, representing 5 per cent of the US' total higher education student population, contribute nearly Rs 24, 334 crore (USD 36 billion) to the US economy , department of commerce told Times of India.