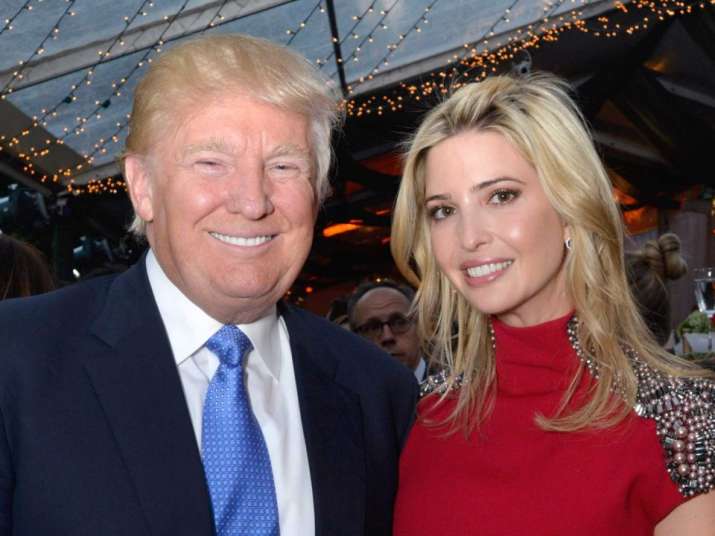 Ivanka Trump, the elder daughter of US President Donald Trump, will soon become an official government employee. 
She is all set to join her husband, Jared Kushner, as an unpaid adviser to Donald Trump in the White House. 
According to a report in The New York Times, a statement issued by The White House in this regard amounts to the formal recognition of the value Trump places on the judgment and loyalty of both his daughter and his son-in-law. 
While relying on family members for advice is hardly unusual for a President, giving them a formal role has few precedents, the report added.
Ivanka Trump, 35, will be an assistant to the President, while Kushner, 36, has the title of senior adviser.
Ivanka Trump said last week that she planned on serving as an informal adviser to her father, and she already has an office in the West Wing - upstairs from her husband's. 
She was also in the process of receiving government-issued security clearance and communications devices. But that plan had prompted criticism from ethics experts, who had said it would allow her to avoid financial disclosure rules, the New York Times report said.
"This arrangement appears designed to allow Ivanka Trump to avoid the ethics, conflict-of-interest and other rules that apply to White House employees," Norman L. Eisen and Richard W. Painter, White House ethics lawyers for Presidents Barack Obama and George W. Bush, respectively, wrote in a letter to Donald F. McGahn II, the White House counsel.
They had argued that Ivanka Trump's use of those resources had made her a federal employee in all but name, and they had called on the administration to officially acknowledge her as a staff member.
"I have heard the concerns some have with my advising the President in my personal capacity while voluntarily complying with all ethics rules, and I will instead serve as an unpaid employee in the White House Office, subject to all of the same rules as other federal employees," Ivanka Trump said in a statement on Wednesday.
"Throughout this process I have been working closely and in good faith with the White House counsel and my personal counsel to address the unprecedented nature of my role," she said.
(With IANS inputs)