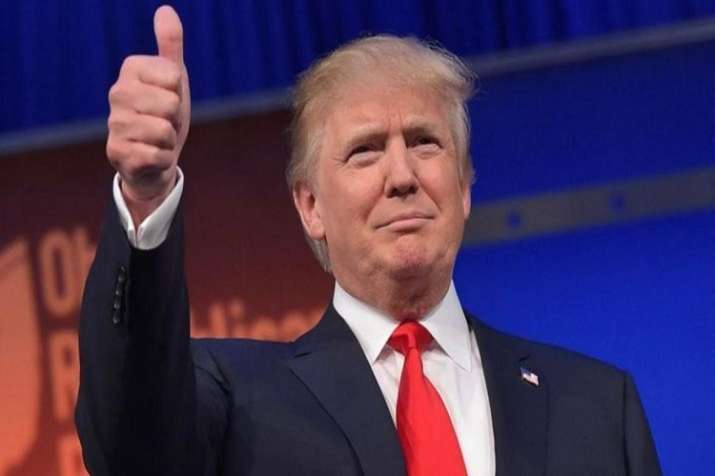 US President Donald Trump is planning to provide a whopping USD 12 billion emergency financial aid to farmers who have been hit by retaliatory tariffs on agricultural products imposed by trading partners like China, India and the European Union, according to media reports.
The Trump administration is planning to make an announcement in this regard soon, multiple media reports said, quoting an unnamed official familiar with the matter.
Such a move comes after farmers across the country, especially those of products like soybeans and apple have complained that the retaliatory tariffs have hit them very badly.
Lawmakers from several states have been writing to Trump administration not to enter a trade war with countries like China because of this.
Trump has insisted that he is not going back. His officials are now planning to give a USD 12 billion assistance to farmers so that they are not adversely impacted by this.