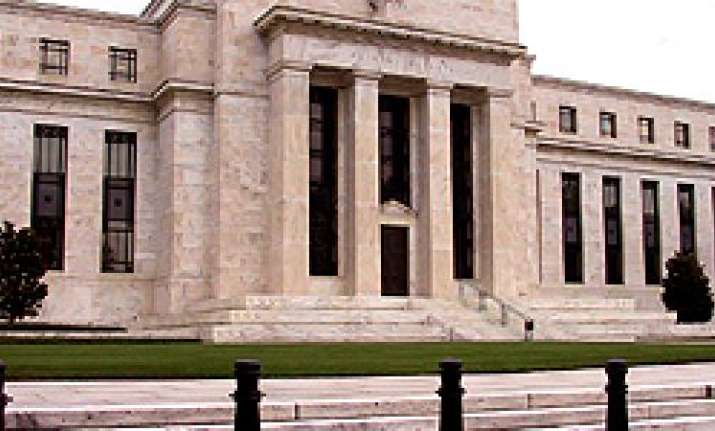 The US Federal Reserve has announced that the largest banks in the country are "strongly capitalized" and would survive a severe global economic recession.   
As per the Reserve, the stress testing showed that during economic troubles when unemployment rises to 10 per cent and financial conditions deteriorates, the country's 35 biggest financial institutions would survive it without much problem.
The tests were essential under the 2010 Dodd-Frank financial reform laws enacted in the wake of the global financial crisis. 
In spite of a tough situation and other issues that affected this year's test, the capital levels of the firms after the hypothetical severe global downturn were higher than the actual capital levels of large banks in the years leading up to the most recent recession, said Randal Quarles, Fed's vice chairman for banking supervision. 
The stress testing presented the ratio of capital which allows the creditors to absorb losses. 
The projected losses for the 35 banks was calculated USD 578 billion over nine quarters.
Officials have said that the higher projected losses were the reflection of December's sweeping corporate tax cuts. They resulted in one-time accounting-related charges and removed some benefits banks had relied on during prior recessions. The scenario also proposed a deeper economic shock than the prior round of tests. 
The 35 banks collectively account for 80 per cent of all the possessions of banks operating in the US. 
(With agency inputs)