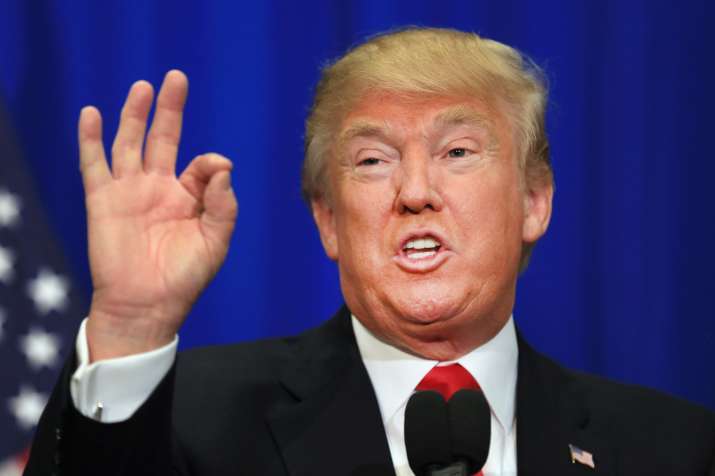 The United States expects India to be a major partner in fight against Islamic radicalism and terrorism, according to US President Donald Trump's close aide Shalab Kumar who is presently visiting India. 
According to a report in The Hindu, Shalab Kumar, who heads the Republican Hindu Coalition (RHC), said that the US also wants India to provide soldiers to fight terrorism in Afghanistan.
"It will be nice if Indian soldiers could be there to support U.S. forces in places like Afghanistan. It is my feeling that the Donald Trump administration wants India to partner counter terror operations in Afghanistan," he said. 
Shalab Kumar, however, made it clear that these were his personal observations in the capacity of the leader of the RHC.
He also expressed hope that under the leadership of President Trump and Prime Minister Narendra Modi, bilateral ties between India and US will prosper despite differences in some areas.
Dismissing concerns over H1B visa, Shalab Kumar said, "Nothing is happening on H1B visa programme until  Congress deliberates on it and then discussion will take place in two chambers of Congress — House and the Senate."
Shalab Kumar played a significant role in mobilising support for Donald Trump during the last weeks of the presidential campaign by launching a targeted campaign among the Indian community in the US.